Schedule A Dental Appointment
Call us or fill out the form & we'll give you a call.
For a dental emergency, please call us at 303-935-9448
Our dental practice is top of the mark when it comes to making your smile spectacular.
We have wide array of options to meet your needs and give you the smile you've always wanted!
Whether you need routine dental maintenance or a cosmetic dental makeover, our expert and caring staff at McArthur Dentistry can help.
McArthur Dentistry in Lakewood can create a gorgeous, healthy, smile for you!
"These are the nicest most caring people. My mom is 86, they treat her so gently. She came to see them after a fall, broken tooth and broken bridge. They met her at the door with hugs. I stood there and cried. We drove 45 minutes to see them and we will do it again. Thank you McArthur team."
S.D.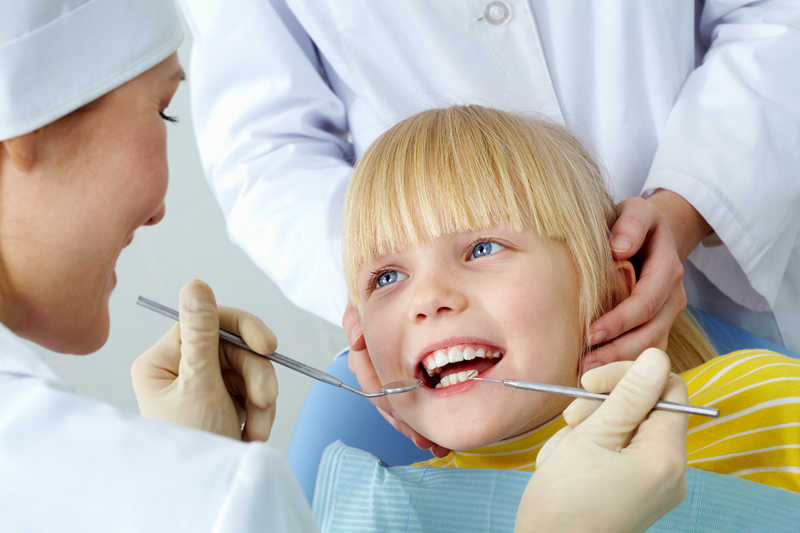 Dental Appointment
303-935-9448